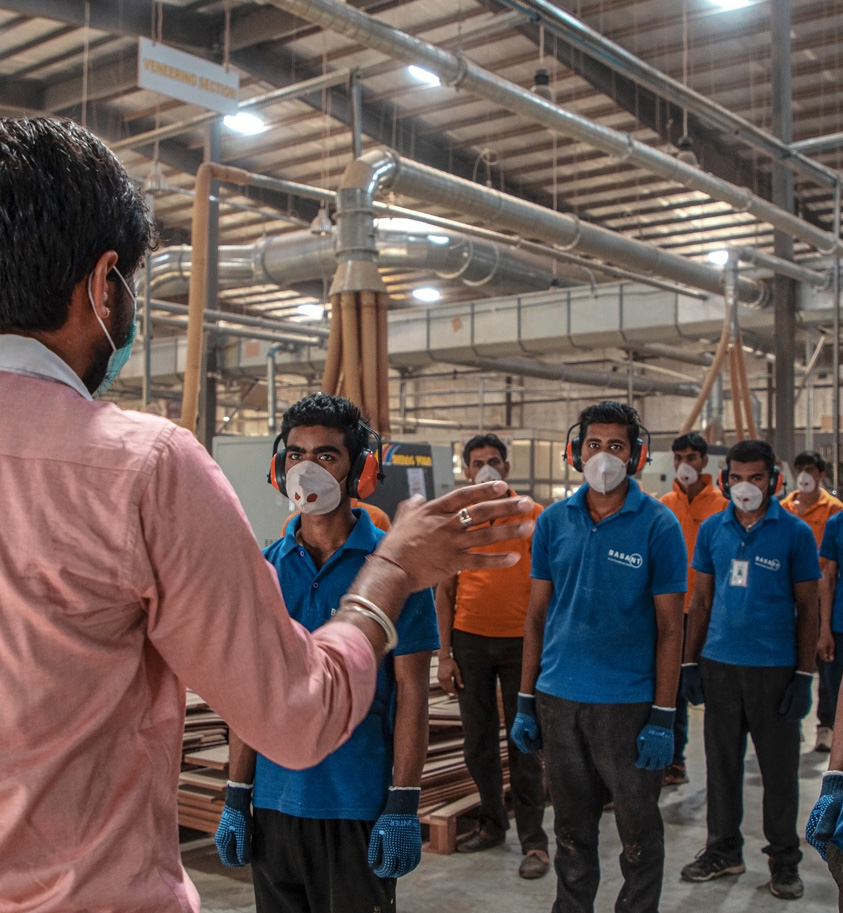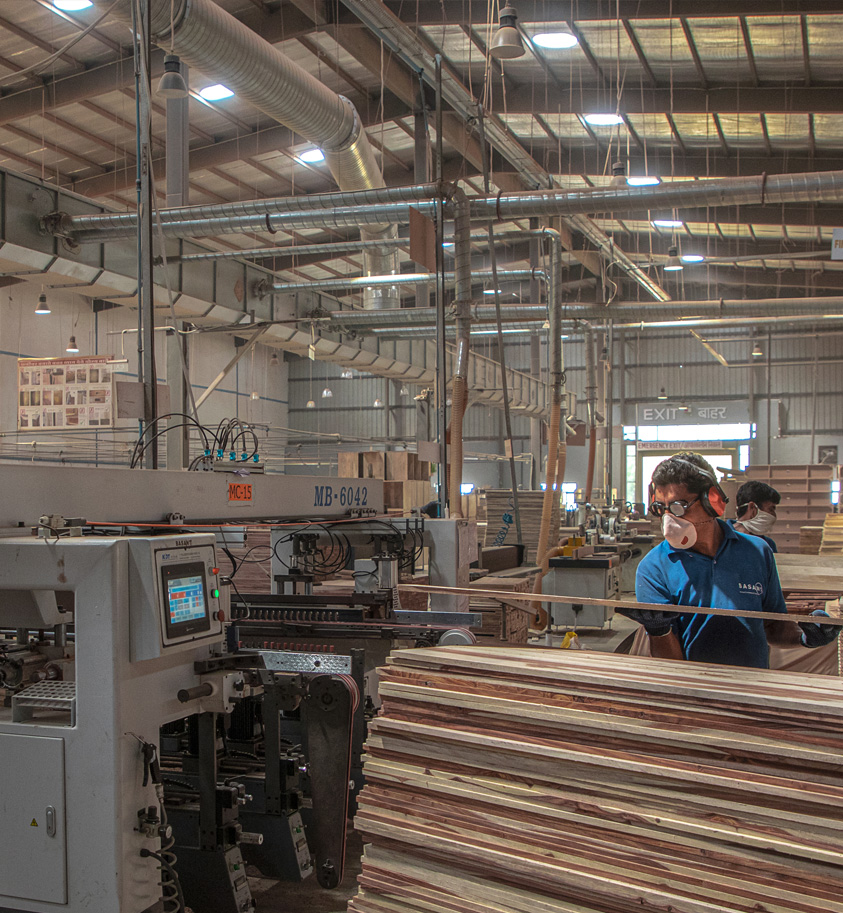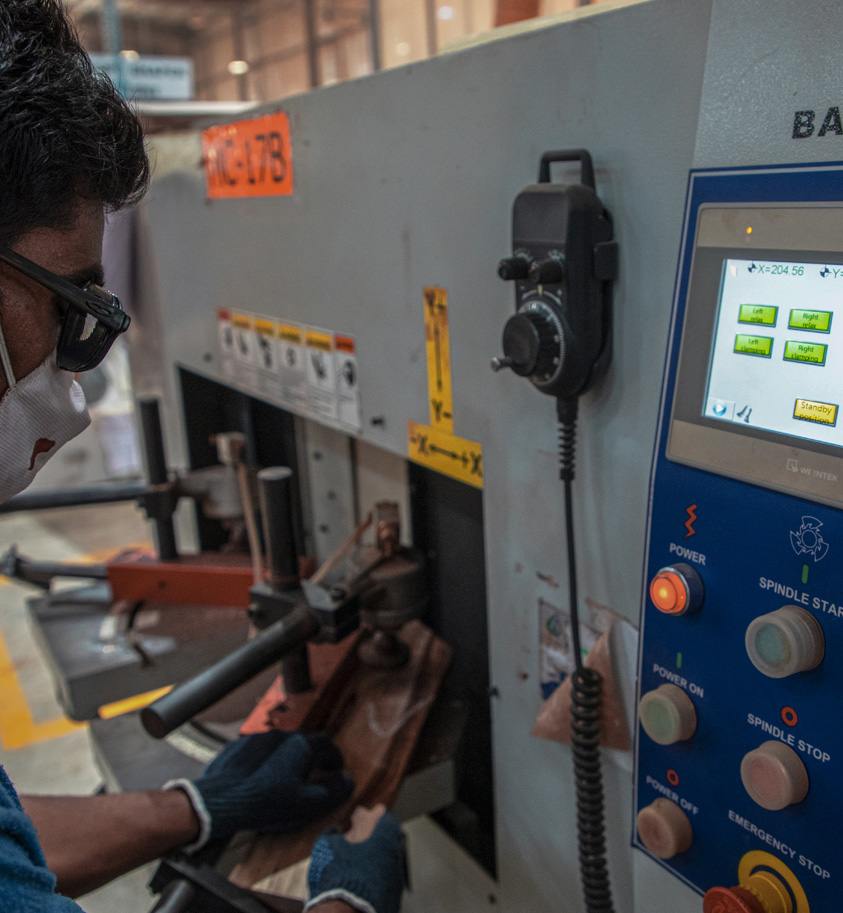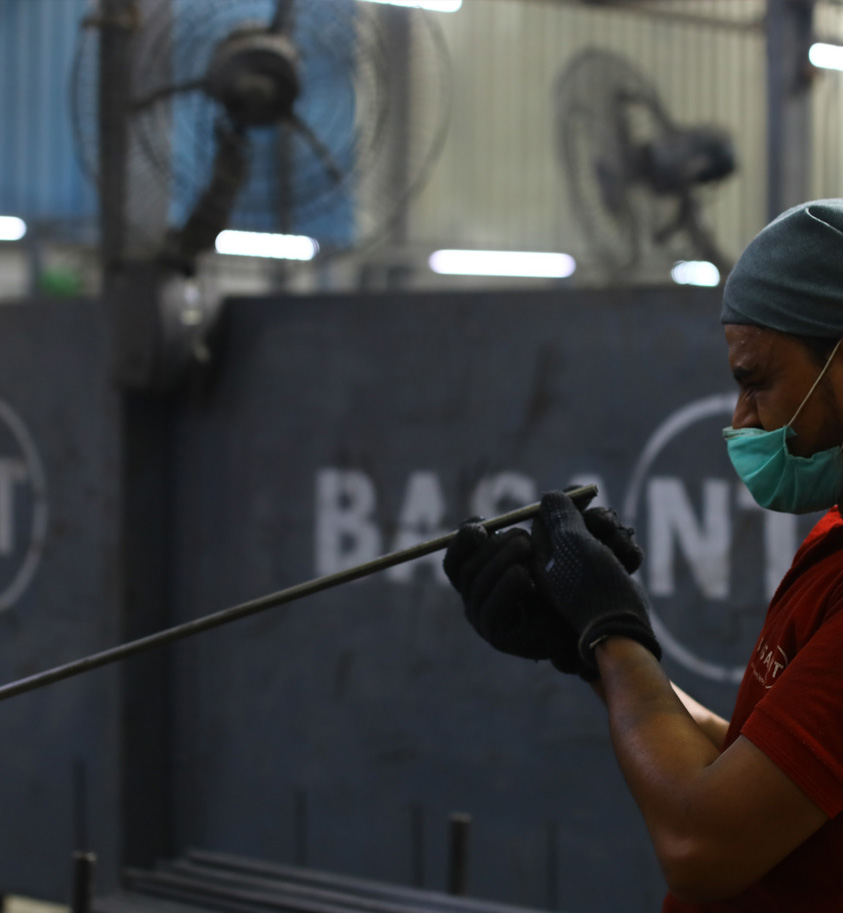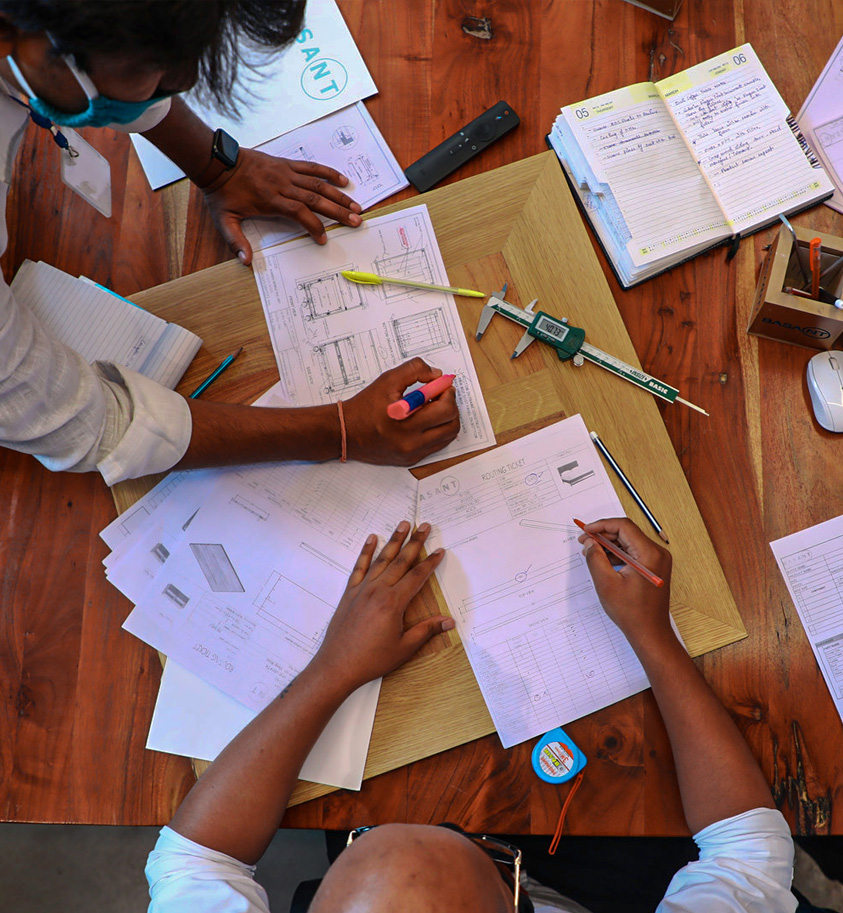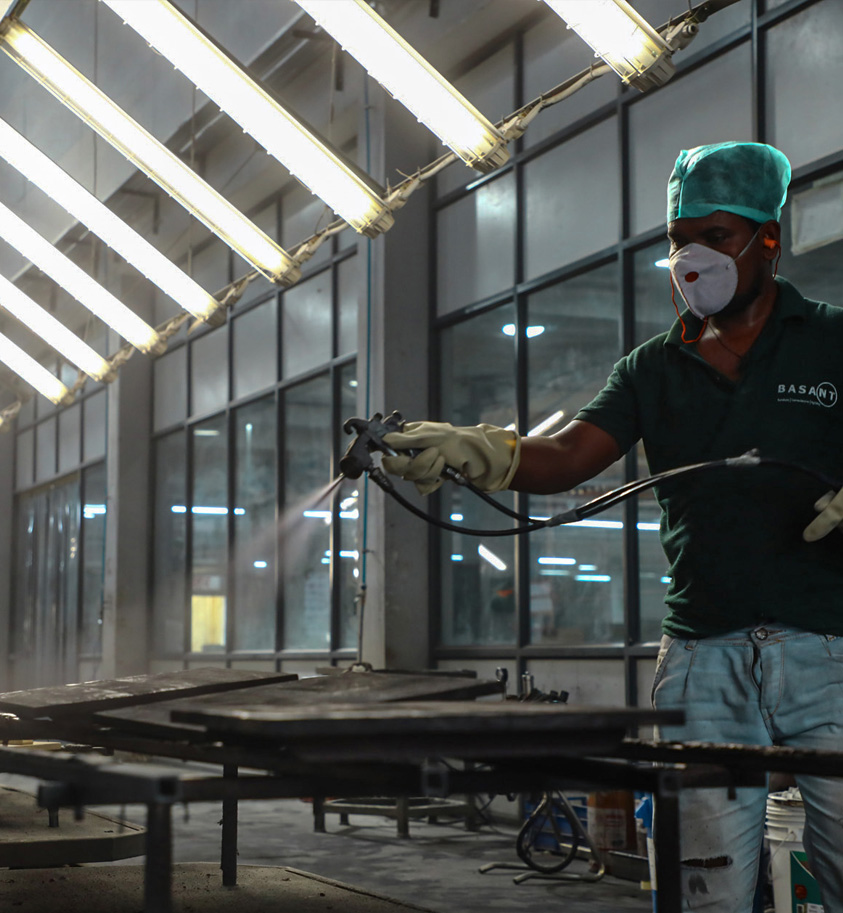 LEGACY
Mr. Vinay Kumar who started the company with a small factory, a few employees and one American Buyer. A firm believer in leading by example, he still takes an avid interest in every aspect of operations, all the while training the ever inquisitive mind of his son, Mr. Gaurav Jain.
Today, Basant has grown into a company of 500+ employees and another 250+ skilled artisans on the shop floor. These craftsmen are equipped with knowledge passed down through generations.
This team of gifted artisans is spread across 2 factories today, working with 100+ specialized machinery to deliver the best of Luxury furniture in the most contemporary form.